We provide context on the latest eyeball-scanning fiasco coming out of Silicon Valley and share a new Bitcoin partnership.
👀 Venture Capitalists Want to Dethrone Bitcoin
Throughout the years, there have been many attempts to unseat Bitcoin as the world's largest cryptocurrency:
Altcoins: Certain developers and industry insiders disagreed with Bitcoin's conservative development approach, yet none have succeeded at creating something more robust and accepted. Did they get nothing right? They succeeded at marketing! With the help of exchanges, they managed to convince hundreds of millions of people to buy their tokens, all of which dropped in value compared to Bitcoin over time.
Governments: Over 100 countries are developing Central Bank Digital Currencies (CBDCs) as the idea of a neutral uncontrollable money protocol terrifies them. We explain the under-discussed risks of CBDCs that most people won't anticipate.
Venture Capitalists: After VCs made billions of dollars dumping coins on retail investors, they are now upping the stakes in an attempt to make even more profit.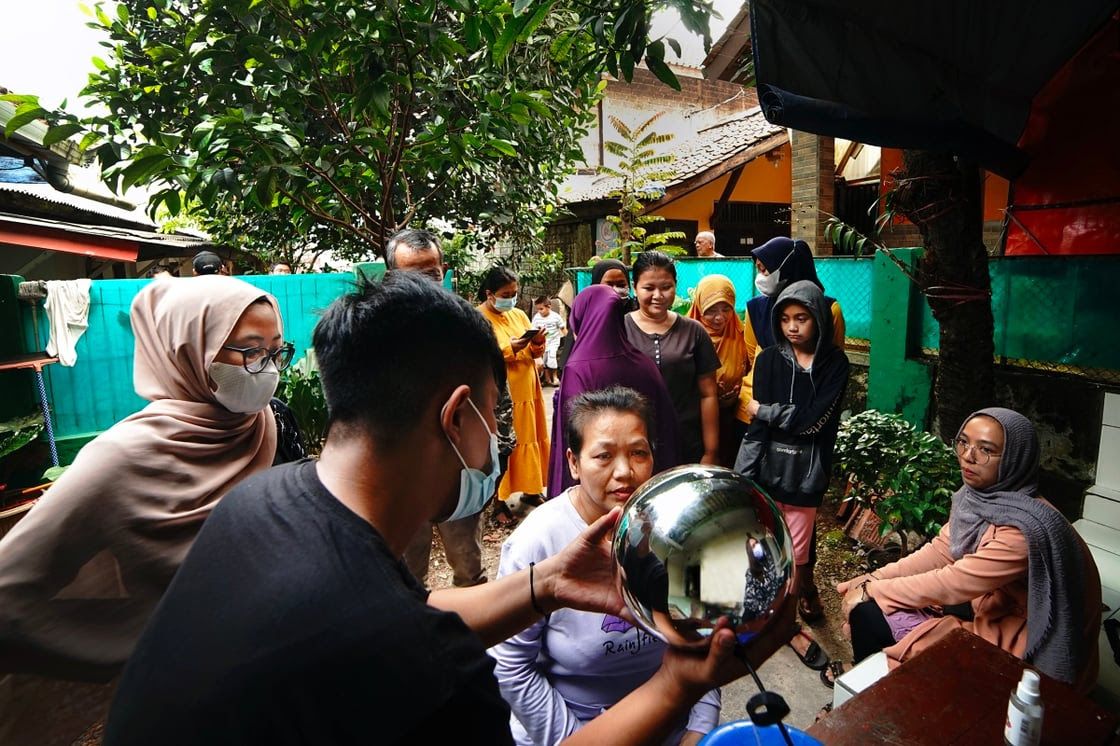 The latest attempt is called Worldcoin, launched by ChatGPT's founder Sam Altcoinman. In exchange for your biometric data (eyeball scan) they hand out some coins and hope it catches on. Countless security experts have warned about the dangers of this approach, but unfortunately, over 2 million people have already fallen for it. The founding team and its investors are holding on to 25% of the supply.
Could this time be different and they are truly well intentioned? Consider us highly skeptical, not because we are biased towards Bitcoin, but because the past 10 years have proven that any coin with a corporate "foundation" is primarily interested in monetizing its users.
Speaking of organizations we have Beef with...
🐄 The Beef Initiative Partners with River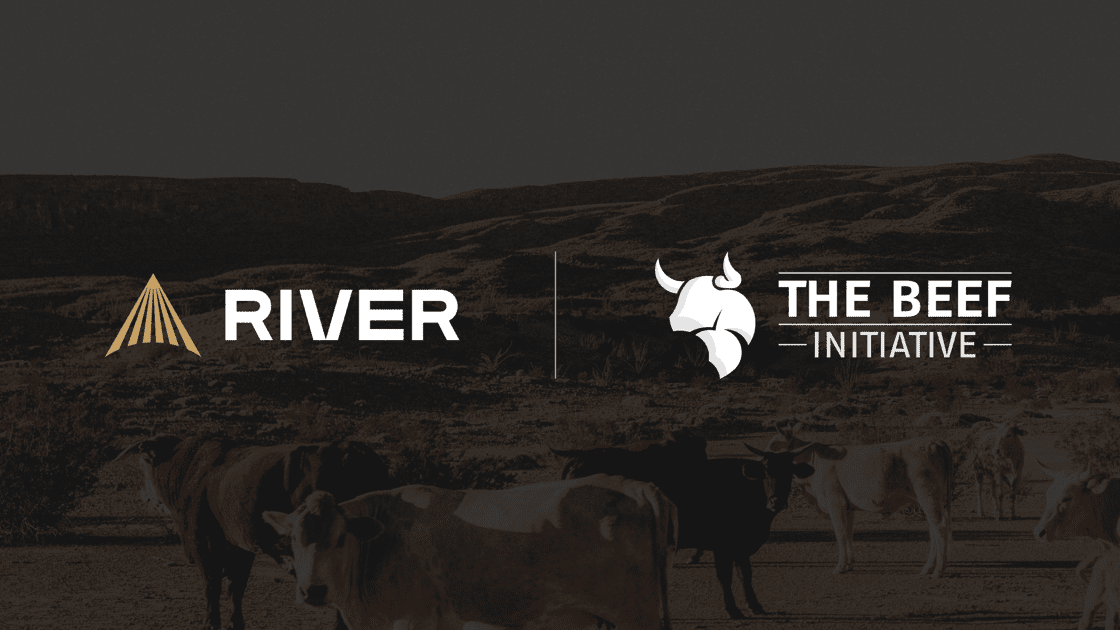 Food integrity and sound money are parts of the pursuit of healthy and joyful lives. We wanted to partner with an organization that is making this desire a reality, and that is The Beef Initiative.
The Beef Initiative provides farmers and ranchers a direct connection to people who are interested in buying locally produced food. There are even affiliated producers who will ship across the country if there aren't any options near you.
The best part? Some farmers and ranchers have begun to accept bitcoin as payment! 👀
It's all underpinned by a true value-for-value exchange: ranchers teaching consumers about regenerative agriculture, and bitcoiners educating ranchers on the importance of sound money and open networks.
🏛️ Building a Bitcoin Cathedral with Alex Leishman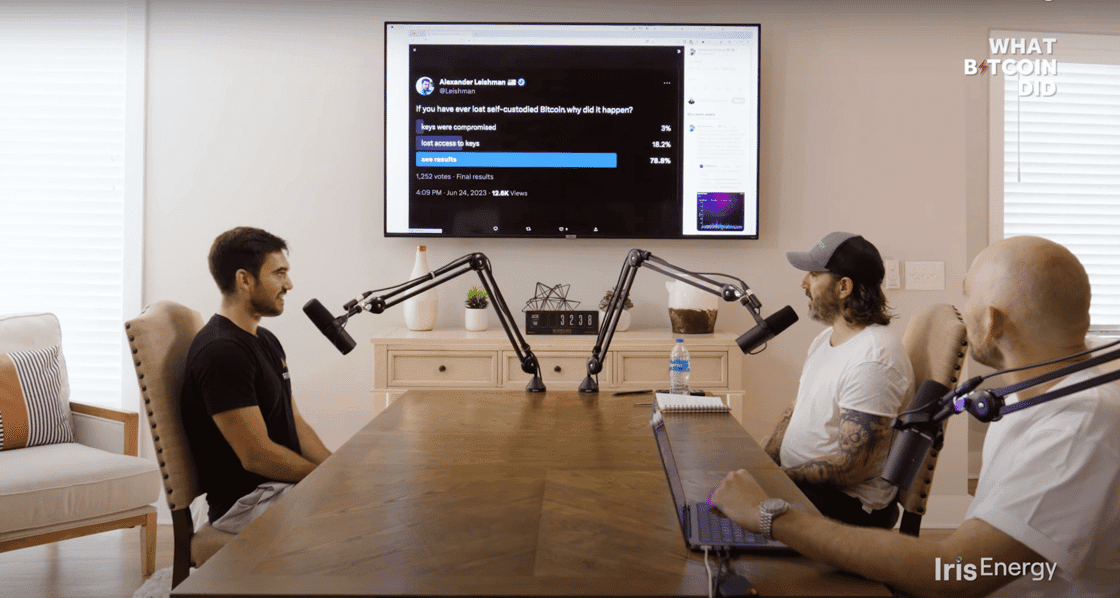 Our CEO (& CTO) Alex Leishman was recently on the What Bitcoin Did podcast where he shared some thoughts on industry happenings, and his philosophy on why River is built and operated in the way that it is.
Check out the interview on Youtube here.