🕵️ What Percentage of Bitcoin's Supply Is Permanently Lost?
We estimate that between 3-4 million bitcoin are irreversibly lost. That represents 14-19% of the total supply of bitcoin!
How can you protect yourself from losing your bitcoin?
If you self-custody, maintain multiple backups. Etch your seed into steel plate(s) and store them in different physical locations.
Otherwise, choose to custody with a reputable, secure institution like River. Your custodian should own their infrastructure, have no limits on withdrawals, and be able to answer any questions you may have.
Ensure that your beneficiaries know that you own bitcoin and how to access it.
You can add beneficiaries in 5 minutes from your accounts tab on River. Quickly set it up for your spouse, children, trust, and/or legal entity.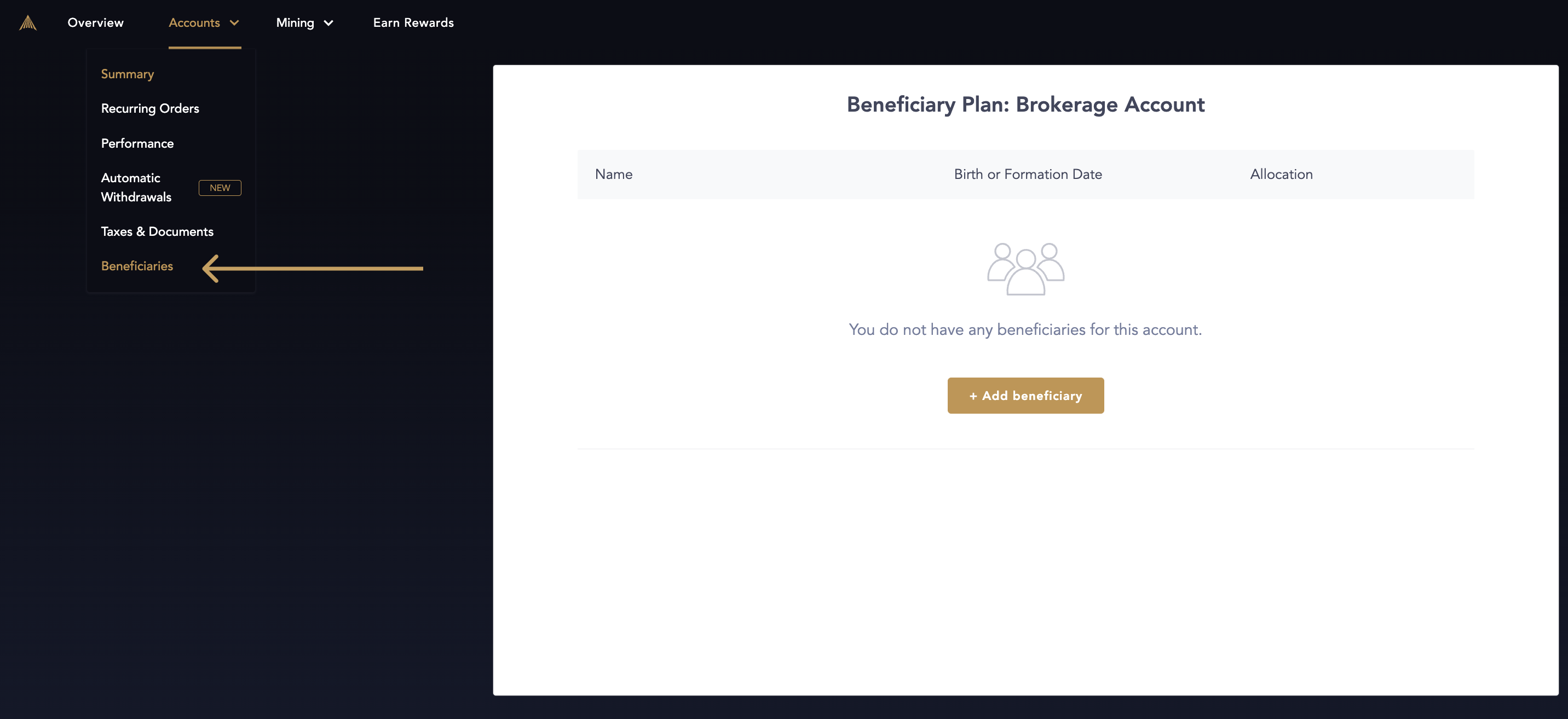 By combining River's cold storage infrastructure with an intuitive beneficiary management system, you can build generational wealth and sleep well at night.
🔮 The Future of Lightning
There are two recently published pieces of content that explore the nuances of the Lightning Network ⚡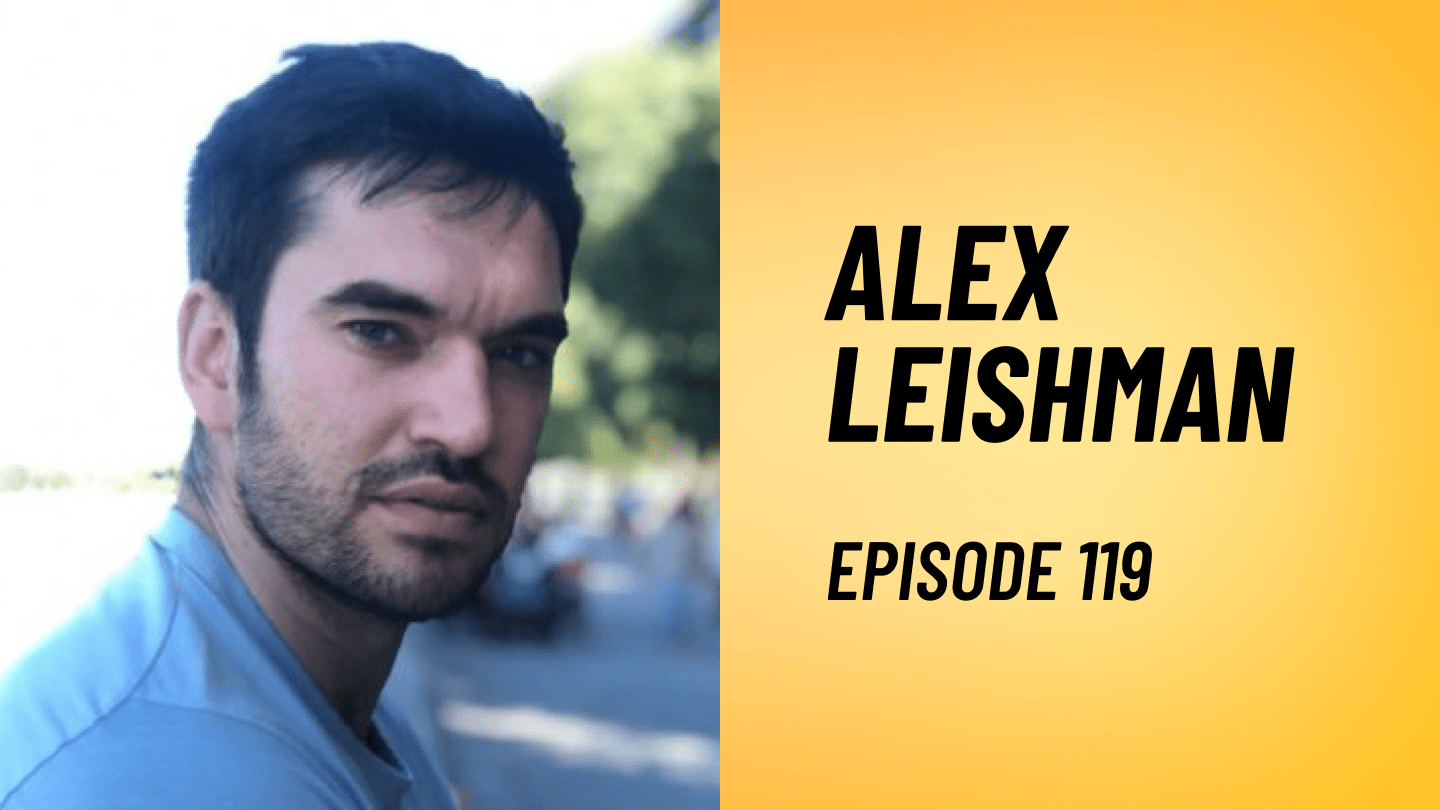 River CEO & CTO Alex Leishman joined Kevin Rooke for an expansive conversation covering:
Recent improvements to Lightning.
How Lightning can achieve widespread adoption.
Why the metrics used to track Lightning's growth don't tell the whole story.
Insights on how River manages some of the world's largest Lightning nodes.
Advice for entrepreneurs looking to build on Lightning.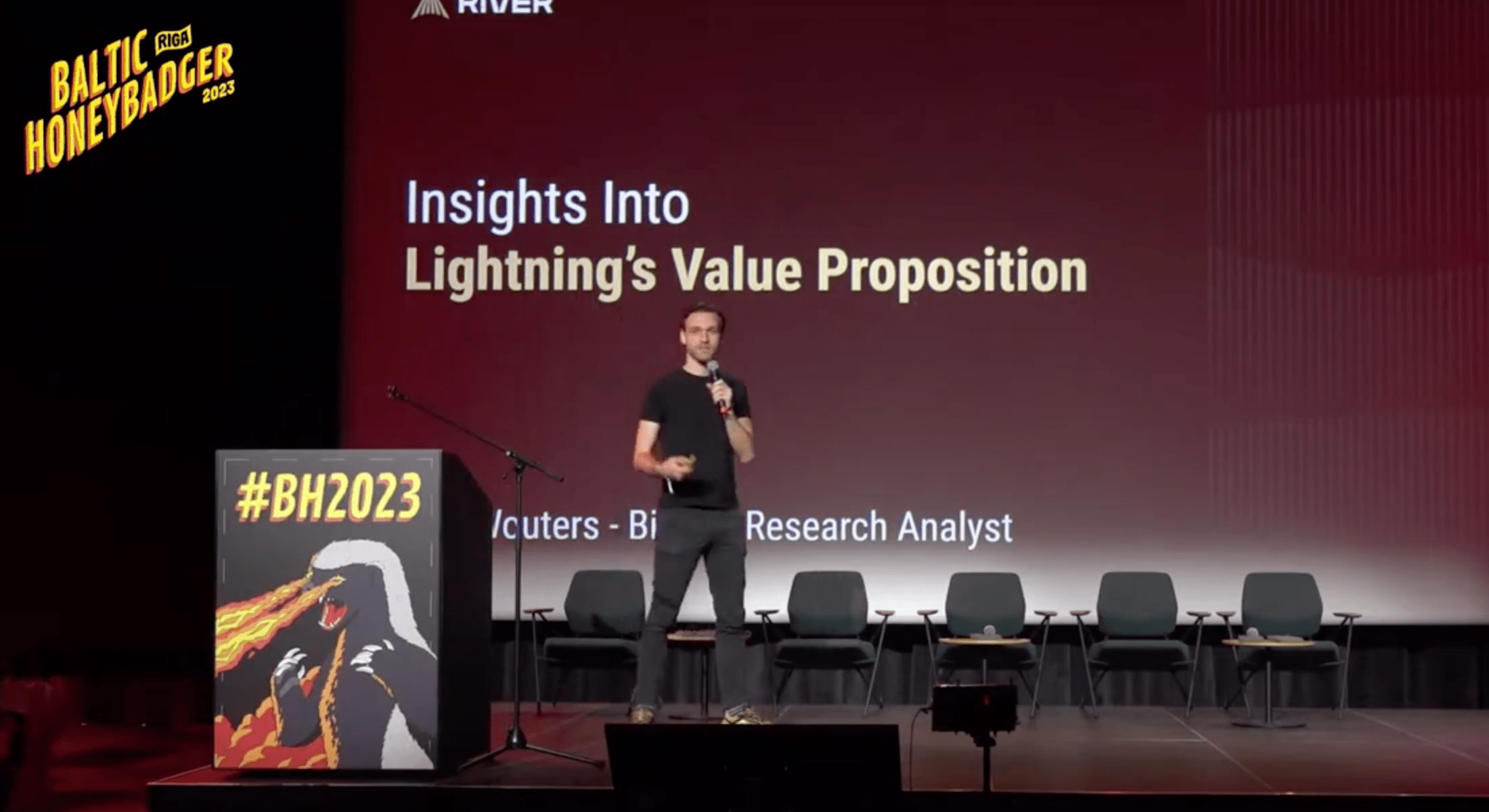 Ever wonder who is using Lightning?
River's Research Analyst, Sam Wouters, gave a presentation at the Baltic Honeybadger conference where he shared findings for the coming release of River's 2023 Lightning Research Report.
Lightning is the future, and though there is work to be done, it's worth keeping an eye on!